Massage Aftercare
After your massage therapy treatment, in order to gain the most benefit from your massage, please follow the advice shown below:
Increase you intake of water to assist the detoxification process;
Rest;
Cut down on alcohol, tea and coffee.
Just as with any intensive massage therapy, you may experience the following reactions. These are beneficial to your body - some may be unpleasant but they are short lived and over a period of time will diminish. The main reactions that you will feel are pleasant!
You may feel sleepy or tired;
Weepy or emotional due to the release of tension;
Warm due to improved circulation;
Muscle ache and soreness, this will be short lived and flowed by a relief from muscular ension. To reduce the soreness please take a hot bath;
Less stressed and more relaxed;
Improved sleep patterns.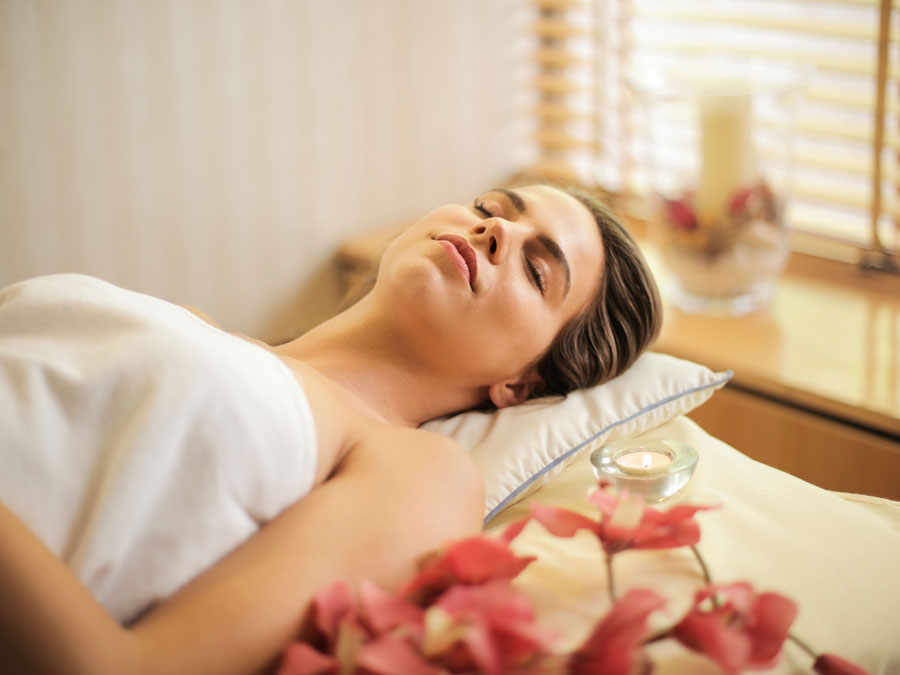 Lower Stress
Thai Massages help reduce and lower stress levels, aids with headaches or tension.
Boosts Energy
Massages help boost our natural energy, and improves our mental alertness.
Improves Flexibility
Massage Therapy improves flexibility, range of motion, and helps with posture.
Quality Products
At Thai Smiles Massage Parlour we only use quality oils and natural products.