Contact Us
Our address
Thai Smiles Massage Therapy at The Grandeur Beauty Salon, Hambledon Road, Denmead, PO7 6NU.
Opening & Closing Hours
Monday: 10.30am to 3.30pm
Tuesday: CLOSED ALL DAY
Wednesday: 10.00am to 8.00pm
Thursday: 10.00am to 8.00pm
Friday: 9.30am to 5.30pm
Saturday: 9.30am to 4.30pm
Sunday: CLOSED ALL DAY
Telephone
Parking
Clients can find ease of parking directly opposite The Grandeur Beauty Salon.
Email
Facebook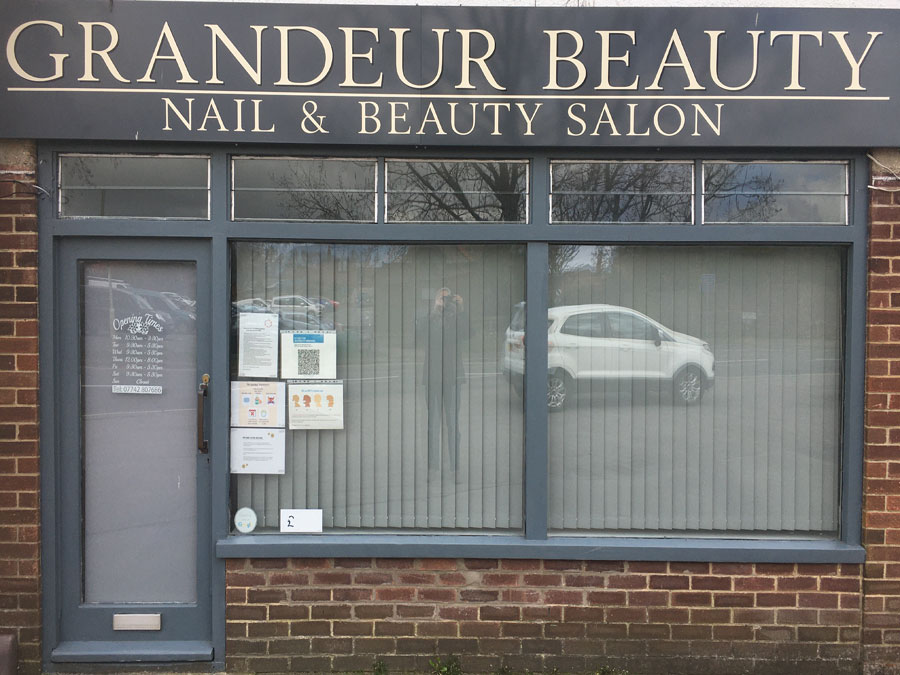 Lower Stress
Thai Massages help reduce and lower stress levels, aids with headaches or tension.
Boosts Energy
Massages help boost our natural energy, and improves our mental alertness.
Improves Flexibility
Massage Therapy improves flexibility, range of motion, and helps with posture.
Quality Products
At Thai Smiles Massage Parlour we only use quality oils and natural products.