Prices & Opening Times
Thai Smiles Massage Therapy offers simple prices for their range of massage therapy treatments. Broadly speaking these are as follows:
30 minutes - £30
60 minutes - £45
90 minutes - £70
2 Hours - £90
Please note that I can only accept payment by CASH, paid before the treatment.
Opening & Closing Hours
Monday: 10.30am to 3.30pm
Tuesday: CLOSED ALL DAY
Wednesday: 10.00am to 8.00pm
Thursday: 10.00am to 8.00pm
Friday: 9.30am to 5.30pm
Saturday: 9.30am to 4.30pm
Sunday: CLOSED ALL DAY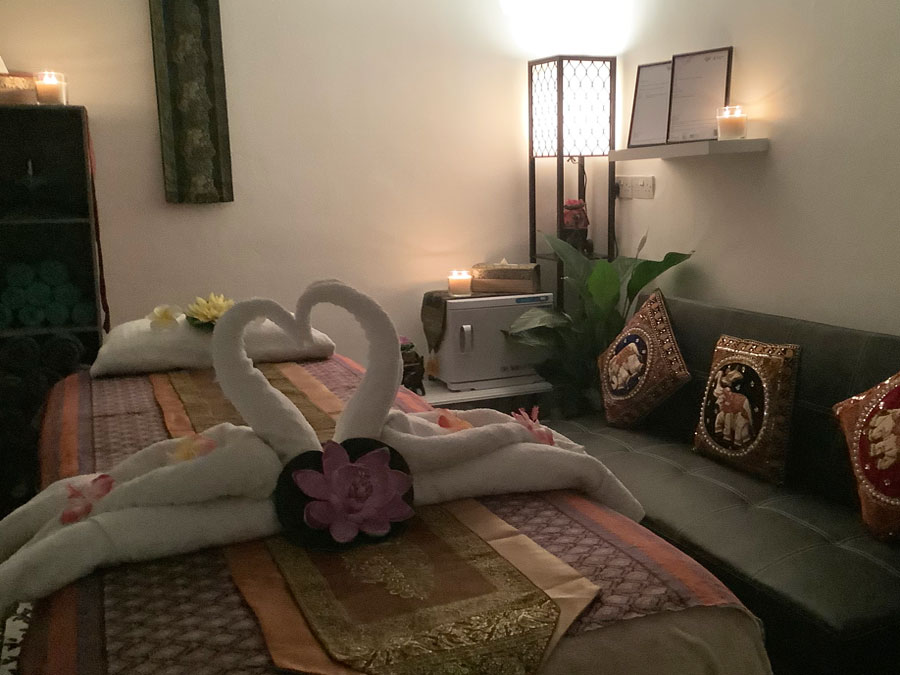 Lower Stress
Thai Massages help reduce and lower stress levels, aids with headaches or tension.
Boosts Energy
Massages help boost our natural energy, and improves our mental alertness.
Improves Flexibility
Massage Therapy improves flexibility, range of motion, and helps with posture.
Quality Products
At Thai Smiles Massage Parlour we only use quality oils and natural products.